Present and Future of Dukapis & Co.
Dukapis & Co. is a firm specialized in Temporary Management, based in Rome, with a network of connected subsidiary offices that cover the areas present in EMEA and APAC.
Dukapis & Co. offers qualified and professional enterprise support, and is able to provide resources specialized in managerial organization within an a fixed time scale within a predetermined budget.
Claudio Latagliata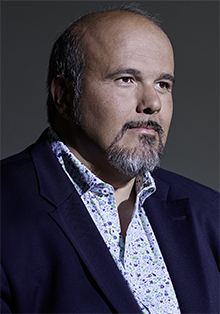 Claudio Latagliata, founder and main partner, is a chartered Accountant, with several decades of experience of Management administration in diverse productive sectors both in Italy and Europe, specialized particularly in the wine and food subdivision , in the purviews of family-run businesses of every size.
Neottolomeo Nikolaou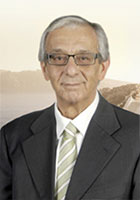 Neottolmeo Nikolaou is responsible for activities in the southern basin of the mediterranean. MBA at the University of Athens, he has gained many years of experience in International firms of medium to large dimensions, along with retail chains and Franchises.
Luca Ottone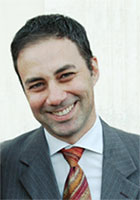 Luca Ottone with experience stemming not only from his education in Latin America, but also acquiring experience in the social and public sectors there. Before becoming self-employed he was Sales Director in a leading dairy company in Italy.